Fellowship Nights!
Fellowship Nights!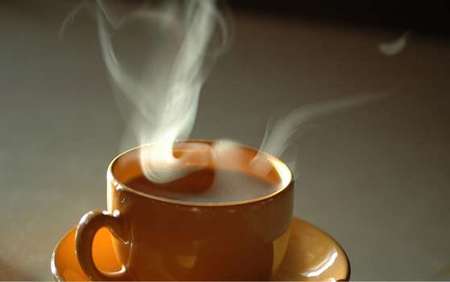 Fellowship + Food = Happiness!
Someone once said Baptists are know for three things, -preaching, singing, and eating! On the first, and third Sundays of the month, we take time after the evening service to encourage one another and enjoy some snacks together. Although, to be truthful, sometimes the snacking turns to feasting. But hey, who's complaining?!
There is no obligation or fee for these times together. People bring what they wish to contribute, and there is always enough!
On the 5th Sunday (when we get one) it's lunch instead.