February 12 - 14, 2015

Important: This event has already occurred.

6:00PM - 6:00PM
Camp Maskepetoon (Pigeon Lake)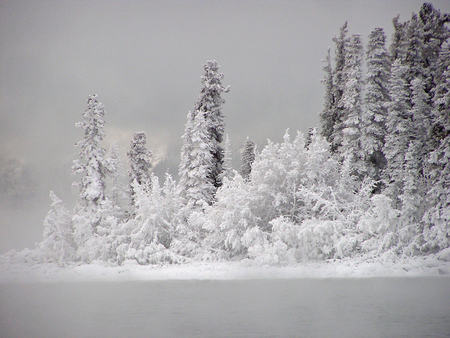 Chill Out is almost here!
Register at http://www.victorybaptistsherwoodpark.ca/camper-registration/
or at the door.
Brochures are available below.
Some carpool space is still available. Check with pastor for details.
Available Files to Download
To download, right-click the file and select "Save link as".
Ministry Children's Programs
Return to Events
---